Early Bird
PERA member contributions to increase
Beginning July 1, the employee rate will rise from 10% to 10.5%.
May 19, 2021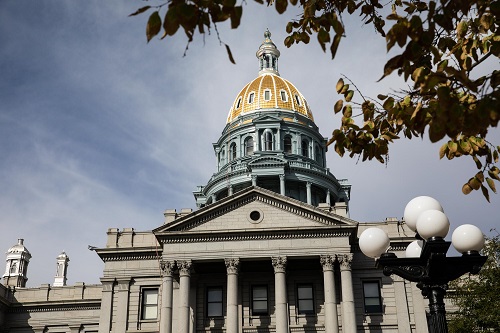 Colorado Public Employees' Retirement Association members will see an increase to member contributions beginning July 1. The employee rate will increase from 10% to 10.5% for members.
This is the third phased-in scheduled increase as part of 2018 legislation. The change will take the member rate to 10.5% for most members (10% as planned in the SB 18-200 legislation and a 0.5% automatic adjustment that took place last July). There is no additional auto-adjust increase scheduled for July 2021 (as a result of 2019 performance).
The new member rate will apply to all payrolls that have an end date in July. Employer rates are not changing in July.
Members and retirees should call the PERA Customer Service Center with questions about benefits or their accounts. The PERA Customer Service Center (800-759-7372) is open Monday-Thursday, 7 a.m.-5:30 p.m., and Friday, 7 a.m.-4:30 p.m.
Topics: Benefits, Compensation, Human Resources
Edit this page