Early Bird
Digital Transformation Update: Content Concierge Service
Content-management-system migration planning underway with launch of support resource for web authors in move to WordPress.
April 8, 2021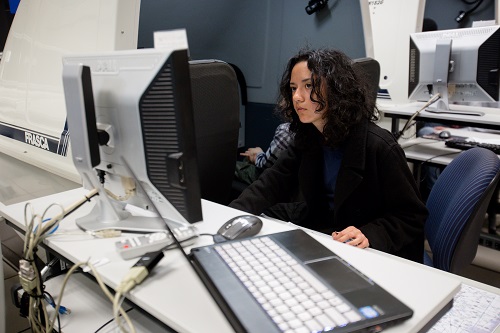 The content-management-system migration process for the Metropolitan State University of Denver website is underway, following last month's announcement of WordPress as the University's new CMS platform. Given the vast size of MSU Denver's web presence – more than 17,000 pages – there are many factors to consider to ensure a smooth transition.
One major component focused on assisting web authors in moving content into WordPress starting in mid-May and running through October is the Strategy, Marketing and Communications team's Content Concierge Service offering.
SMC will provide a highly personalized process to seamlessly support content migration for all 308 MSU Denver department, office and service websites. Resources include:
Student-based site-audit results on best practices
URL and initial-landing-page creation
Customized CMS training
Live Q&A and site testing
Weekly support-office hours
Site-launch communications template
Each website will migrate content over a scheduled two-week period, beginning with the audit, strategy session and personalized training. Content authors will spend a week updating their content on the new website before a quality-assurance check, final review and launch prep.
Ahead of scheduling the two-week session, authors should evaluate all current site elements to move, condense or remove, along with general flow for the best user experience.
Many sites are already scheduled for their migration cycle and are in the content-preparation phase. SMC anticipates that more than one-third of all sites will be ready for launch with the University's homepage and main pages in July. Remaining sites will launch each Friday until the project is complete.
See FAQs gathered during two recent well-attended Q&A-based webinars.
Please contact Kayla Manning, director of Digital Marketing and UX Strategy, with questions.
Keep an eye out for more updates on this digital transformation in the Early Bird.
Edit this page