Early Bird
Auraria Campus is now open
The Auraria Campus Police Department has confirmed that there is no threat or danger to those on campus.
April 6, 2021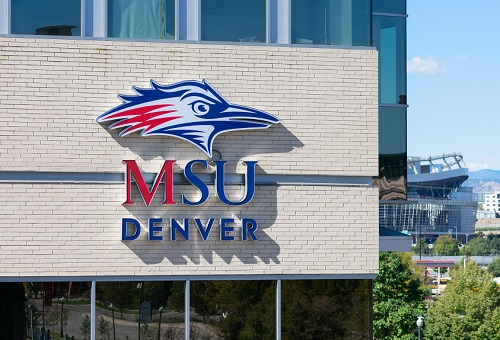 At approximately 4:12 p.m. today, the Auraria Campus Police Department and Denver Police Department responded to a stabbing that occurred near the Mile High Light Rail Station. The victim was not affiliated with MSU Denver.
Metropolitan State University of Denver has confirmed with Auraria Police Chief Michael Phibbs that the suspect is in custody and that there is no known threat or danger to others in the area. The campus has now safely reopened.
Thank you to all Roadrunners for observing this alert and for your care and concern for your fellow faculty members, staff members and students.
Topics: Community, Safety
Edit this page