Early Bird
Take the anonymous 2021 Campus Climate Survey by March 19
See how many Roadrunners have already participated, then complete your survey for a chance to win $25 and $40 gift cards.
March 9, 2021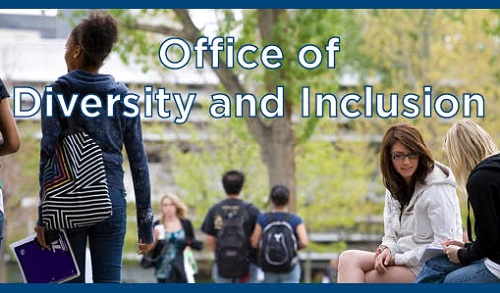 Thank you to the nearly 1,000 Roadrunners who have already completed the anonymous 2021 Viewfinder Campus Climate Survey. To date, students are leading the charge with 505 surveys completed. Staff members are leading the employee pool with 206 surveys completed, with faculty members completing 197 and administrators nine.
The University has contracted with outside vendor Campus Climate Surveys LLC to administer the surveys and to assure confidentiality. Employees and students will receive an email directly from Campus Climate Surveys LCC with a secure, individualized survey link. If you have not seen the email, please check your "Other" inbox as well as your junk folder. The survey will be open through March 19.
The Viewfinder Campus Climate Survey is a confidential platform for employees and students to offer insight into their experiences with diversity and inclusion at Metropolitan State University of Denver. As a reminder, the survey will help University leadership examine and understand employee and student perceptions of belonging, respect, dialogue and trust present in the campus community.
As a thank-you for supporting MSU Denver's efforts to foster, cultivate and sustain a welcoming, respectful and inclusive campus community, those who complete the survey will be entered to win $25 and $40 gift cards. Winners will be selected randomly throughout the survey period of March 1-19.
If you have questions about the survey, please contact Manuel Del Real, Ph.D., executive director, Hispanic-Serving Institution Initiatives, at mdelreal@msudenver.edu.
Topics: Community, Diversity, Events, Inclusion, Inclusive leadership
Edit this page