Early Bird
Public Notice of Accreditation Review
The Department of Nursing will host a site visit March 8-11.
February 22, 2021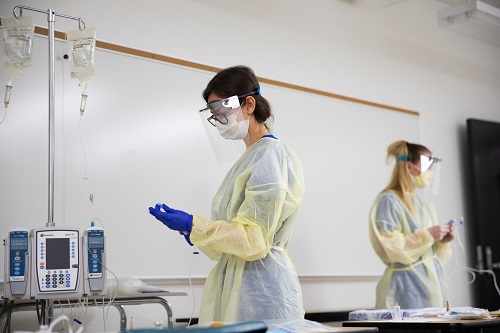 Public Notice of Accreditation Review by the Accreditation Commission for Education in Nursing (ACEN)
Metropolitan State University of Denver will host a site visit for accreditation of the Nursing Program from March 8-11. The public is invited to attend a virtual meeting with the site-visit team to share comments about the program.
March 9 from 12:40-1:10 p.m.
To join the meeting:
https://www.gotomeet.me/acen019/metropolitan-state-room-2
Access Code: 170-739-125
Dial-in information: United States (toll-free):
1-877-309-2073
United States: +1 (646) 749-3129
Topics: Academics, Events, Nursing, Save the date
Edit this page