Early Bird
Update on dean searches
Top candidates will be identified this week, with virtual campus interviews beginning in early March.
February 15, 2021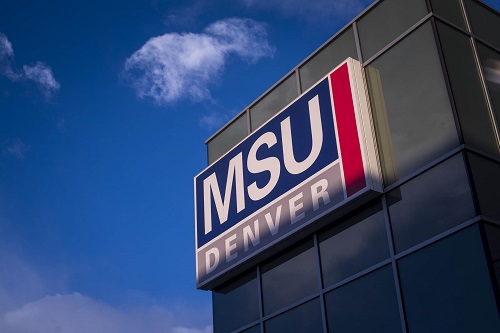 The searches for Metropolitan State University of Denver's next College of Letters, Arts and Sciences dean and College of Health and Applied Sciences dean are nearing an important milestone.
The first rounds of virtual interviews for both positions will be completed by the end of this week. After top candidates are identified, those candidates will meet virtually with the broader campus community in early March.
Please stay tuned to the Early Bird for further details and learn more about the positions, search committees and processes.
Topics: Academics, Hiring, Inclusive leadership
Edit this page