Early Bird
Use Hypothesis for collaborative annotations in Canvas
Create documents that you and your students can comment on together.
December 7, 2021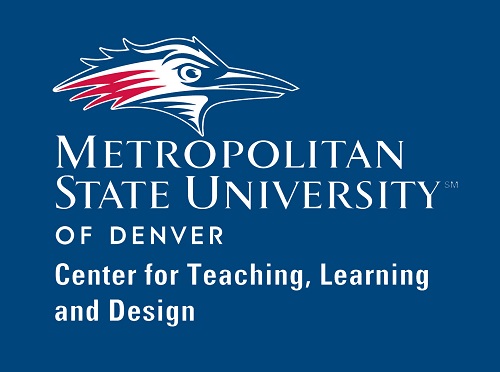 Reading is often an essential pedagogical tool to engage, inform and empower learning for students. The problem is often: How can you get your students to read more? The time has come to consider using social annotation to promote critical thinking and community and create a window into the understanding of what your students are learning by engaging with their assigned readings.
This can be done collaboratively in Canvas through Hypothesis. This tool enables students to review a PDF or webpage; leave annotations and comments on it; and view and respond to those annotations and comments left by their classmates. Join us for an introduction to the user interface in Hypothesis and how to leave annotations and view those from other users. For a step-by-step guide on creating Hypothesis documents, please see our Set Up Hypothesis Documents and Assignments in Canvas tutorial.
Best practices
Make sure that any PDF you are using is accessible (including selectable, searchable text). Annotations made in Hypothesis need to highlight text and passages, so a simple scan or image of a book or pamphlet won't work.
When using external tools in Canvas, it's generally a good idea to select the "Load in a new window" option. This will help the content display better on a variety of devices.
When creating a graded assignment with Hypothesis, give clear instructions to your students on what they'll be graded on. Communicate your expectations about how many annotations they should make, what content to focus on and whether they need to respond to annotations from other students.
Use only materials for which you have the rights (written permission from the author(s), Creative Commons, etc.) to ensure that you are not engaged in illegal activity and/or circumventing copyright or post copyrighted works in annotations
Please review Hypothesis' Terms of Service for more information: https://web.hypothes.is/terms-of-service/
Let's walk through it together
For complete written step-by-step instructions, visit the Center for Teaching, Learning and Design Ready Spotlight tutorial page.
Have questions?
Want help on this or other teaching and learning topics? Please visit us for drop-in support (10 a.m.-3 p.m., M-F) or try one of our self-help tutorials.
Topics: Best practices, Center for Teaching, Learning and Design, Technology
Edit this page