Early Bird
Modernizing MSU Denver's network environment
State funding will be used to build a more robust, scalable, secure network infrastructure.
December 2, 2021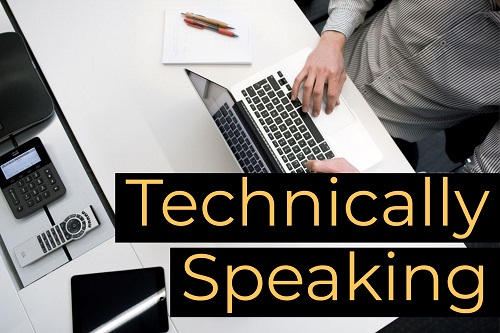 Metropolitan State University of Denver has officially begun a major initiative to modernize the University's network environment. This initiative will primarily focus on:
Addressing deferred maintenance and outdated infrastructure
Replacing wireless access points and access- and distribution-layer switches
Providing redundant network paths between campus buildings
Increasing speed for wired and Wi-Fi connections
Expanding the scope and reliability of Wi-Fi coverage
The opportunity to modernize MSU Denver's network infrastructure has been made possible by funding from the State of Colorado. This generous and much-needed financial support will be used to enhance the campus technology experience now and into the future by providing a more robust and stable network environment capable of supporting the University's evolving needs in a scalable and secure manner.
The Network Modernization initiative will be completed over the next three years using a phased approach and has already reached a critical milestone by posting an RFP (Request for Proposal) on the State of Colorado resource sites. The RFP includes specifications on the upgrades to be completed in each phase to allow for consistent work to be performed from year to year and to eliminate the need for additional RFPs in Phases 2 and 3.
As part of Phase 1, the Information Technology Services Network Team assessed 32 campus buildings to determine a prioritization process and has finalized upgrading three buildings during Phase 1. The timeline to end Phase 1 and begin Phase 2 is June 30. A more detailed initiative timeline will be provided soon.
This will be a significant initiative in terms of scope, time and effort, as well as overall benefits for the University. Throughout this important transition, ITS will keep the campus community informed, so please watch the Early Bird for updates.
Topics: ITS, Technically Speaking, Technology
Edit this page