Early Bird
An important reminder
Complete mandatory EverFI trainings by Saturday.
December 13, 2021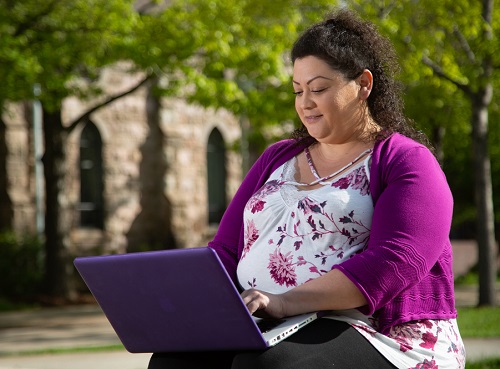 Do not forget to complete your mandatory EverFI online trainings.
If you were an employee as of Dec. 1, 2020, you must take all required trainings by Saturday.
If you were hired after Dec. 1, 2020, you must complete these trainings within 30 days after the trainings were assigned to you.
Experiencing technical difficulties? Please visit EverFi's 24/7 support page, where you can call, chat or email a support representative, at support.lawroom.com. The support page also is accessible via the "Help" button located within the trainings.
If you are a supervisor and would like to check to see if your employees have taken the trainings, please email Amanda Miracle, equity specialist, at amiracl1@msudenver.edu with the employees' names and email addresses.
If you have any other questions, please contact Miracle by email at amiracl1@msudenver.edu or by phone at 303-615-2062.
Edit this page