Early Bird
Important changes to the Presidential Faculty Fellow Program
Eligibility expanded to Category I and II faculty members, and a summer stipend is added. Apply by Nov. 5.
October 25, 2021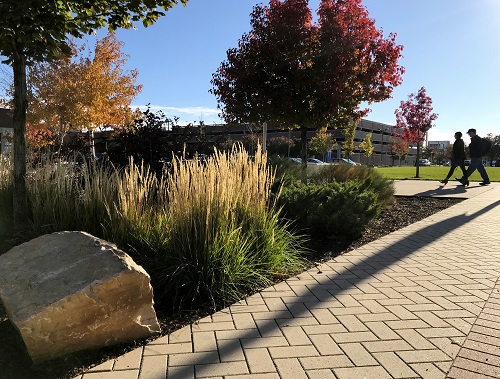 Based on ongoing conversations with the Office of the President, there are two significant changes to the structure of the Presidential Faculty Fellow Program. First, eligibility has been expanded to include Category I and Category II faculty members. Second, the program will now include a stipend to cover work completed during the summer months.
To accommodate these changes, the application deadline has been extended to Nov. 5. If you have already submitted an application, you do not need to resubmit.
As a reminder, this 12-month program will provide selected faculty members with a behind-the-scenes view of the administration of Metropolitan State University of Denver at the highest levels.
The Presidential Faculty Fellow will receive 15 hours of reassigned time for each of the spring and fall 2022 semesters and will work full-time in collaboration with President Janine Davidson, Ph.D., and her Senior Leadership Team.
The program provides a unique professional-development opportunity for faculty members interested in learning firsthand about presidential-level operations, leadership and decision-making. It also promotes shared governance by enhancing faculty understanding of presidential responsibilities. The successful candidate will be expected to report back to their home department to share the experience, knowledge and insights they gained during their year of work in the Office of the President.
Topics: Academics, Inclusive leadership, Opportunity, President Davidson, President's Cabinet
Edit this page