Early Bird
FAS Grants are back
Funds for faculty members accompanying students to professional conferences are available again.
October 19, 2021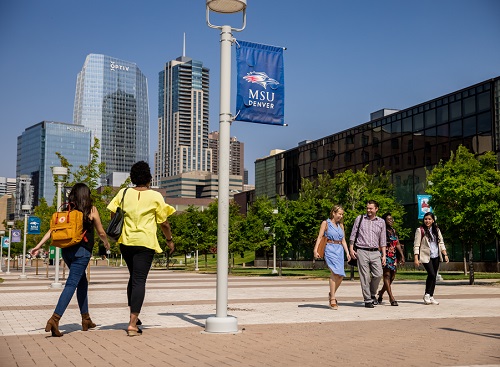 The FAS Grant, which was suspended due to Covid-19 concerns, is once again available. The grant supports faculty members accompanying students to a professional conference or other professional event. The funds may be used by full-time faculty members to cover their transportation, registration and lodging expenses when accompanying students to a qualifying conference or event. The maximum award is $1,200 per faculty member per academic year.
Traveling with students to a professional conference can be a priceless experience. Students often return from these travel experiences with a newfound excitement that cannot be duplicated in a traditional classroom experience. These travel opportunities may determine a student's career goals and aspirations.
If you are interested in taking advantage of this grant opportunity, go to the FAS Grant webpage to learn more about the requirements for the grant and to fill out a grant application.
Contact Meredith Flynn with any questions.
Topics: Funding, Grant, Professional development
Edit this page