Early Bird
Banner Self-Service 9 Upgrade goes live today
Learn about new features and training opportunities in this exciting change.
October 11, 2021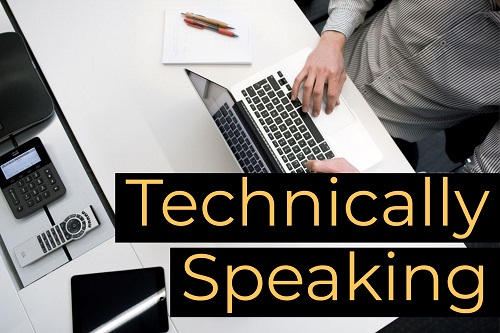 The day is finally here: Banner Self-Service has been upgraded to a new version, Banner Self-Service 9 (SSB9). This upgrade provides a fresh user experience, new tools and significantly improved functionality for all Metropolitan State University of Denver students, faculty members and staff members. If you haven't already, we encourage you to take a moment to explore the new interface.
Training sessions for SSB9 will be offered via Teams by the Registrar's Office this week. This training will focus on providing faculty and staff members with the information they need to help support students in the new environment.
If you would like training about the new environment but are unable to attend one of the above sessions, please contact the Registrar's Office through its website, msudenver.edu/registrar, to request that additional training sessions be scheduled. You can also check the office's website for web resources and additional information.
Please remember that some features of Banner Self-Service will continue to have the same look and feel as before, though they are now accessed through the new navigation menu. These features will be upgraded at a later date.
As a reminder for departmental web authors, if your departmental webpages include direct links to Banner Self-Service features, these links will need to be updated. Additionally, if your department has any instructions or how-to documents that include step-by-step instructions for navigating links in Banner Self-Service or the Hubs, these may need to be updated as well.
Detailed information and FAQs about this initiative are available on the Banner 9 Self-Service Upgrade Initiative webpage. If you have any questions or feedback, please email the Banner SSB9 Upgrade Team.
Topics: ITS, Technically Speaking, Technology
Edit this page