Early Bird
Blackboard Learn update Dec. 27
The platform will be unavailable until maintenance is complete.
December 12, 2019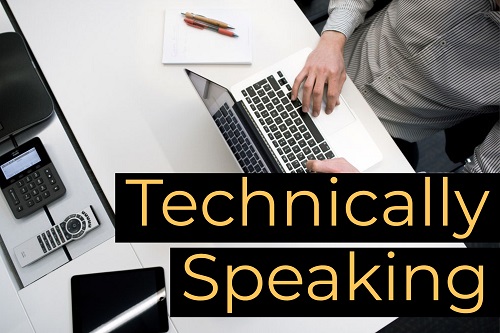 Blackboard managed-hosting engineers will update Blackboard Learn on Dec. 27 from 1:30-9:30 a.m. Blackboard Learn will be unavailable until the update is complete.
This update fixes an image-display issue reported by Metropolitan State University of Denver in which broken images were displayed when inserting images into text or when using the Math Editor. It also supports current web-browser releases (Chrome 63+, Edge 42+, Firefox 57+ and Safari 12+).
Please visit the Blackboard Learn Help Site for detailed documentation on all the features and functionality in Blackboard Learn. If you have any problems accessing or using Blackboard Learn after the update, or if you have any questions or concerns, please contact the Information Technology Services Service Desk at 303-352-7548 or support.msudenver.edu.
Topics: ITS, Technically Speaking
Edit this page