Early Bird
Update on Multi-Factor Authentication Initiative
Onboarding will be complete and campus networks will be whitelisted in January.
December 11, 2019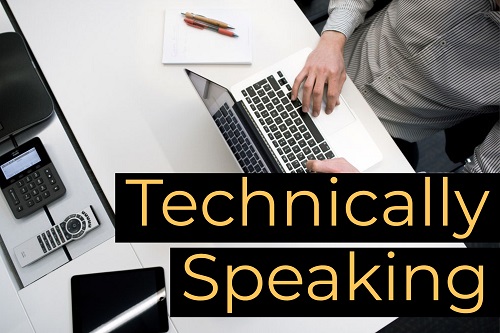 The Multi-Factor Authentication initiative that began this semester is nearing completion, with 90% of all staff and faculty now using MFA. The remaining 10% are scheduled to be enrolled in the service by Jan. 8, but any users may opt in to MFA earlier by contacting the Information Technology Services Service Desk.
Additionally, ITS is pleased to announce that the Metropolitan State University of Denver wired network and the authenticated MSUDenver Wi-Fi network will be whitelisted in Office 365 on Jan. 17. This means users will not need to provide their second authentication factor while on campus.
If you have any questions regarding Multi-Factor Authentication, please check the ITS Knowledge Base article on Multi-Factor Authentication or contact the ITS Service Desk at 303-352-7548 or support.msudenver.edu.
Topics: ITS, Technically Speaking
Edit this page