Early Bird
Banner environment assessment begins next month
CampusWorks consultants want to hear your feedback and experiences about the University's primary information systems.
November 12, 2019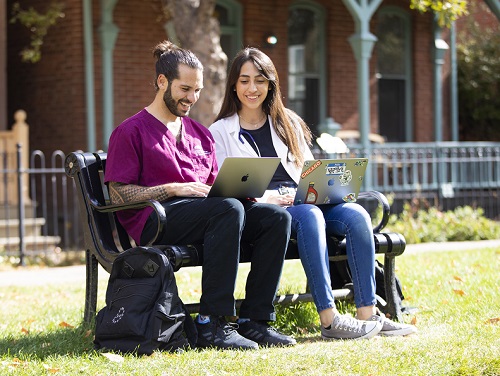 Ellucian Banner has been in use at Metropolitan State University of Denver since 1998, serving as the primary source of data for the University and supporting most critical business functions, including course registration, financial-aid disbursement, tax reporting and payroll. Given the impact this system has on MSU Denver's success, periodic reviews are critical to ensure that we are getting the most value out of the platform.
Beginning in December, consultants from CampusWorks Inc. will assist the University with a thorough assessment of the Ellucian Banner environment at MSU Denver. CampusWorks was selected by a cross-functional evaluation team for its familiarity with this type of engagement and extensive experience supporting other Colorado institutions. The CampusWorks team will work closely with representatives from numerous divisions and offices – including Student Affairs, Academic Affairs, Accounting Services, Human Resources and Information Technology Services – to gather feedback on the strengths, challenges and future needs of the University's student-information, financial and human-resources systems.
Consultants will be on campus Dec. 9-13, hosting numerous workshops and discovery sessions to gather input from the campus community. We strongly encourage everyone to attend and actively participate in these sessions. Following the on-site discovery, CampusWorks will spend 6-8 weeks assembling the findings before returning to campus in early February to share its recommendations.
A full schedule of CampusWorks events will be made available soon on the University website at the Banner Assessment website, along with any other updates on this initiative. Please check this page if you have any questions about the assessment process. You may also email Nick Pistentis.
Topics: ITS, Technically Speaking
Edit this page