Early Bird
To your health!
Today's Employee Wellness Fair offers free flu shots, health screenings and more.
October 29, 2019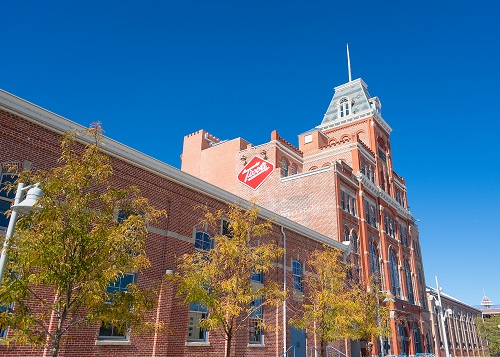 Metropolitan State University of Denver's Annual Employee Wellness Fair will be held today from 7-11 a.m. in the Tivoli Turnhalle. The event will include free comprehensive health screenings and a chance to visit with campus vendors.
Free quadrivalent flu shots are available for full-time employees. Please bring your Anthem card if available. Register for screenings or flu shots.
Biometric screening (fasting recommended) includes:
Height
Weight
Body mass index
Body fat percentage
Waist circumference
Metabolic Blood Test Panel including lipid panel, glucose, thyroid-stimulating hormone and complete blood count. (For complete list, please visit registration website.)
Additional blood tests available for purchase include:
Prostate-specific antigen
A1c
Expanded thyroid
Vitamin D
Homocysteine
Cardio Reactive Protein
Additional screenings:
Bone density
Lung function
Skin analysis
Hearing testing
Please contact Tiffany Bathrick, senior benefits coordinator, tbathric@msudenver.edu, or Kristen Wall, HR associate-benefits team, kwall7@msudenver.edu, with questions.
Topics: Benefits, Events
Edit this page