Early Bird
Maintenance on instructional-technology systems this week
Scheduled maintenance and downtime for Blackboard Learn and EvaluationKIT.
October 10, 2019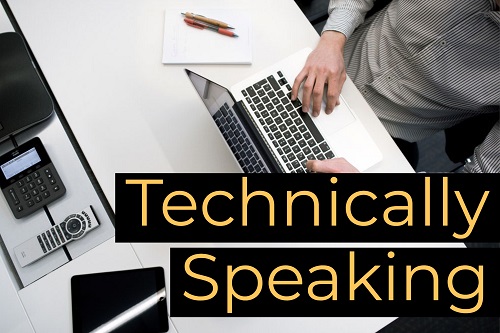 Blackboard Learn and EvaluationKIT will experience scheduled downtime this week as managed-hosting engineers from Blackboard and Watermark perform network-infrastructure maintenance on their respective services.
Blackboard maintenance is scheduled from 10 p.m. today until 4 a.m. Friday. Blackboard Learn will be sporadically unavailable in this time frame.
EvaluationKIT maintenance is scheduled from 10 p.m. Saturday until 4 a.m. Sunday. Course-evaluation collection will be affected during this time frame.
Did you know Information Technology Services maintains a status page for all critical services? Visit https://msudenverits.statuspage.io/ to see the status of any scheduled maintenance or reported outage. You can also subscribe to receive email or text updates as soon as new information is available.
If you have any questions or concerns, please contact the ITS Helpdesk at 303-352-7548 or support.msudenver.edu.
Topics: Technically Speaking
Edit this page