Early Bird
Multi-Factor Authentication Initiative update
A timeline has been set for the Universitywide project.
September 5, 2019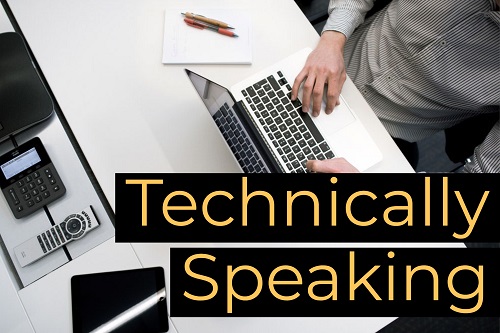 Information Technology Services is moving forward with a project to implement Multi-Factor Authentication on all faculty and staff accounts throughout the semester.
MFA, sometimes known as two-factor authentication, is a Microsoft-delivered feature that allows an enrolled user to better protect their account by requiring an additional authentication method (a phone call, six-digit dynamically generated code or mobile app authentication) when logging in. This initiative is part of ITS' ongoing effort to secure Metropolitan State University of Denver accounts from potential compromise.
An implementation timeline for all departments has been added to the MFA Initiative page. Please consult the timeline to see when your department is scheduled for MFA implementation. ITS will begin sending communications to departments 14 days prior to their scheduled enrollment date to ensure that they have all the information they need for a successful transition.
For more information on MFA, including instructions for configuring MFA once it's been enabled, please visit the ITS Knowledgebase.
If you have any questions or concerns, please contact the ITS Helpdesk at 303-352-7548 or support.msudenver.edu.
Topics: Technically Speaking
Edit this page