Early Bird
Customized inclusion training at no cost to you
Auraria Pride Initiative replaces Safe Zone programs and is accepting applications for fall-semester pilot opportunities.
August 28, 2019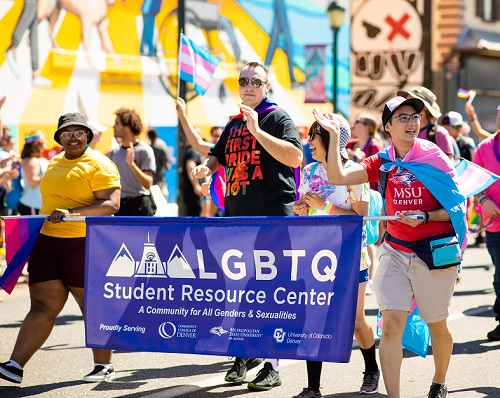 LGBTQ+ advocacy on campus is getting an upgrade, as the Auraria Pride Initiative replaces Safe Zone programming.
The move is a result of climate studies indicating a need for more customized, systems-based approaches to addressing specific barriers, said Kyla Hines, assistant director of the LGBTQ Student Resource Center.
"We received feedback from folks that the content was great but there was the need to help change what was happening in individual offices," she said. "People were more aware of some of the issues, but the student experience wasn't changing – we're looking to advance that with this new project."
The expanded Auraria Pride Initiative will include proactive shadowing to understand individual office culture, then developing customized strategies and postdeployment assessment.
"Whether it's redoing forms on a website, scripting customer service or developing more in-depth bystander intervention, we'll help you create something specific to your office that fosters more inclusion," Hines said. "It's basically working with a consultant to improve your workplace that doesn't come with a price tag."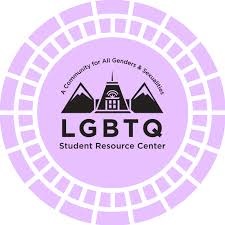 The Center is accepting applications for departments to work on pilot efforts over the fall semester.
And just as retention efforts at Metropolitan State University of Denver are about proactively creating a welcoming infrastructure to help students succeed, so is this valuable opportunity to take customized inclusion work beyond the poster and into practice.
"It's about more than what you hang up in your office; it's about the work that you do every day," Hines said. "That's what students notice and talk about; that's what matters."
For more information or to apply for Auraria Pride Initiative pilot programming, contact Kyla Hines.
Topics: Events, Professional development
Edit this page