Early Bird
This month on social media
Join the #MSUDenver conversation and share your Roadrunner pride.
August 14, 2019
A lot of the great conversations about Metropolitan State University of Denver happen online – which is why the Early Bird regularly highlights Roadrunner social-media buzz.
Here are some selections from our social-media pages that help show the real impact MSU Denver has on the lives of students, alumni, staff, faculty and the Denver community.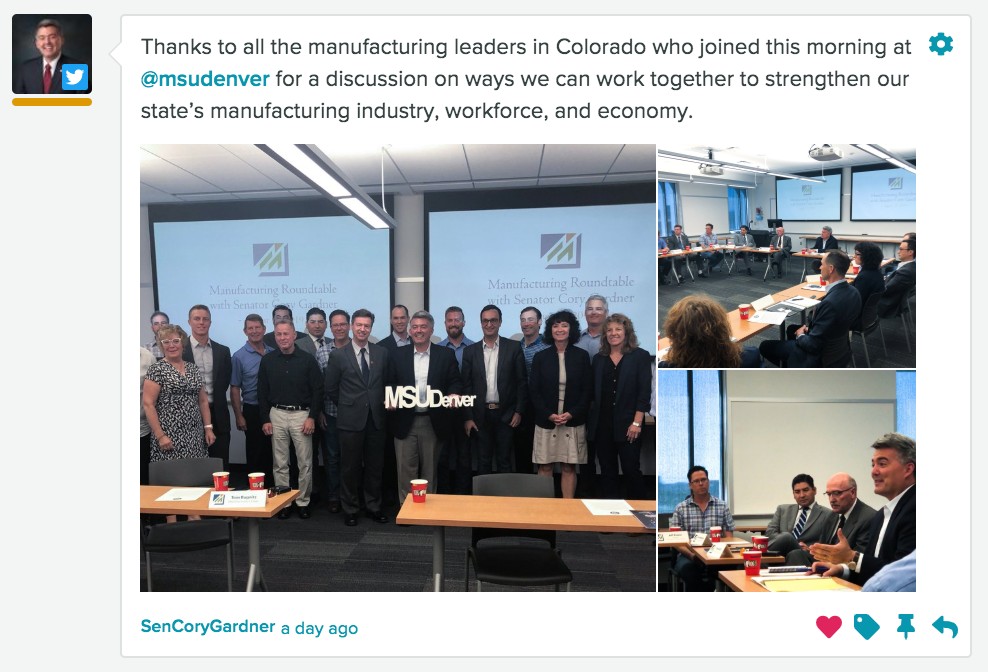 The Advanced Manufacturing Sciences Institute at MSU Denver hosted Sen. Cory Gardner and his staff this week. The visit, organized by Manufacturer's Edge of Colorado, involved a roundtable discussion with 18 invited representatives of local manufacturing companies. We're grateful for the support of our students leading the way in the industries of tomorrow!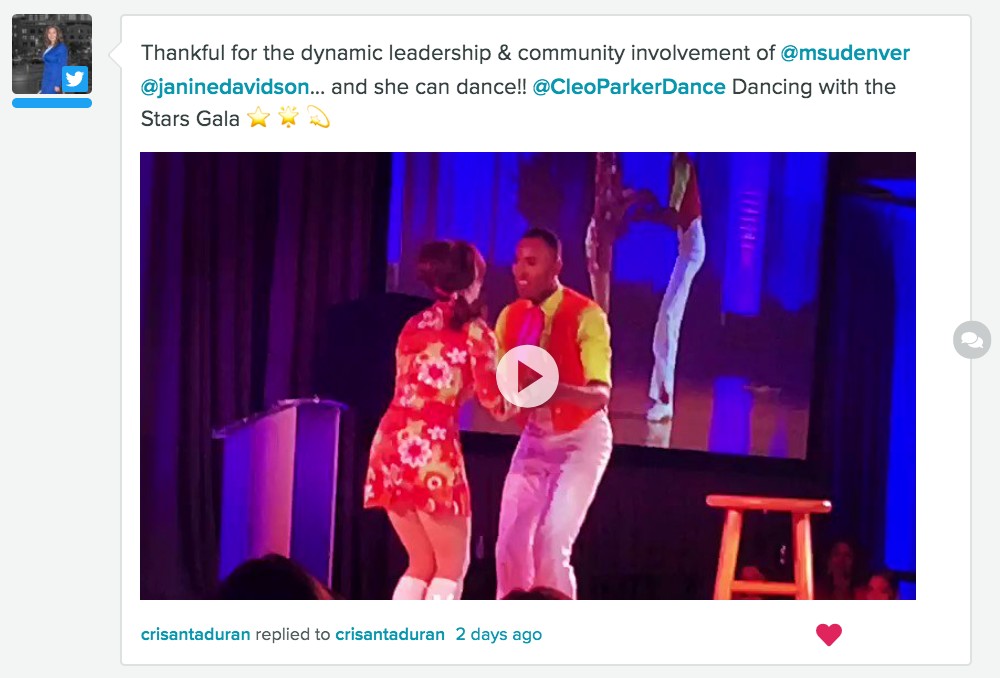 President Davidson participated in Cleo Parker Robinson's Dancing with the Denver Stars Gala on Aug. 10. The fundraiser benefited arts education at 60-plus Colorado schools, many of which serve under-resourced communities. We think she crushed it!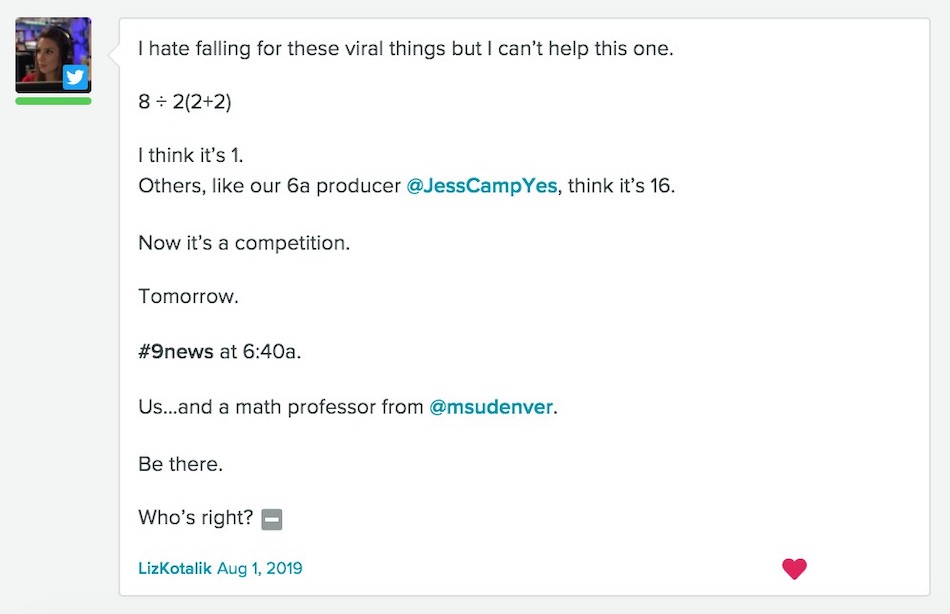 9News reporter Liz Kotalik asked a simple math question that divided the internet, so naturally, they brought in MSU Denver mathematician Ben Dyhr, Ph.D., to settle the debate: 8 ÷ 2(2+2). What answer did you get?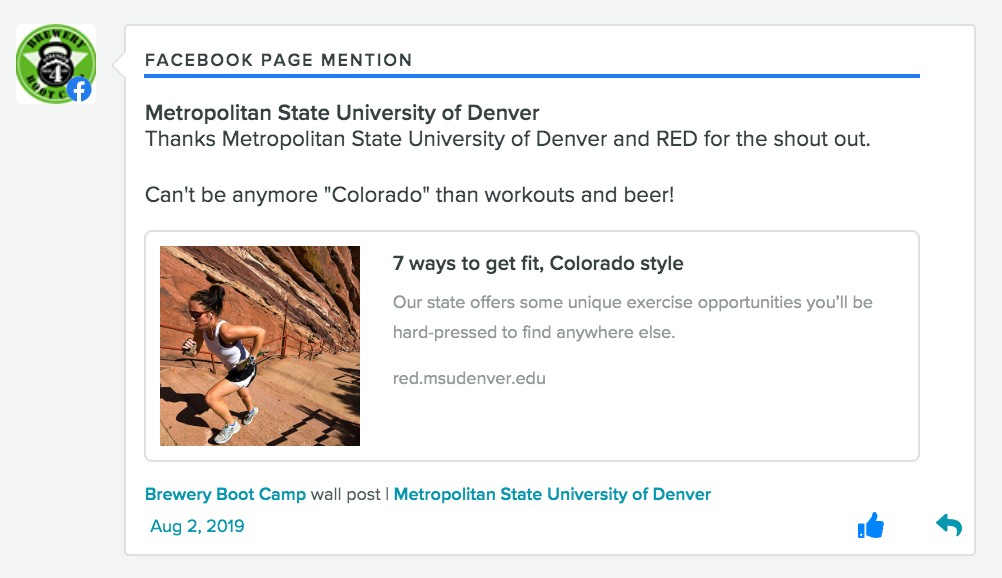 Brewery Boot Camp gave us a nice shoutout for their mention in our RED story about 7 ways to get fit, Colorado style! What's your favorite way to get moving?
Thanks for your engagement! Keep an eye out for regular social-media roundups, and let us know what you're thinking, too.
Edit this page