Early Bird
Three Roadrunners honored by Denver Business Journal
Cathy Lucas, Marti Awad and Wendy Dominguez are finalists to be named Outstanding Women in Business.
August 14, 2019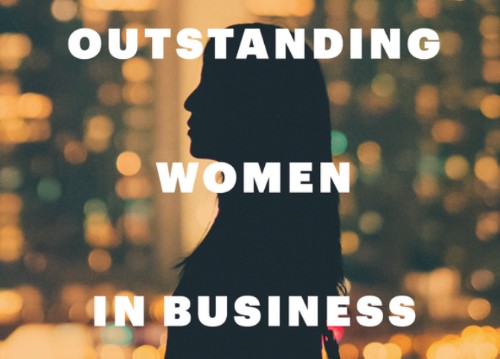 This year, three Roadrunners are finalists for the Denver Business Journal's prestigious 2019 Outstanding Women in Business Awards.
Cathy Lucas, Metropolitan State University of Denver vice president of Strategy and chief of staff, is a finalist in the Communications, Media and Public Relations category; Foundation Board of Directors member Marti Awad, founding partner at Cardan Capital, is a finalist in the Small Business Leader category; and Trustee Wendy Dominguez, president and co-founder of Innovest Portfolio Solutions, is a finalist in the Banking and Financial Services category.
The Outstanding Women in Business Awards recognize exceptional business leaders who embrace change, inspire their colleagues and advance their respective industries and sectors and the broader metro Denver community. Honorees are selected based on qualities such as innovation, entrepreneurship, professional accomplishment and community leadership.
"I am so proud to have three Roadrunners represented as finalists in the Outstanding Women in Business Awards this year," said President Janine Davidson, Ph.D. "I think it says something about the high caliber of the people associated with MSU Denver.
"I want to call out Cathy Lucas, in particular, who serves as my chief of staff. She's an extraordinary leader, communicator and citizen. I can't think of anyone more deserving of this recognition."
The organization will host the Outstanding Women in Business Awards Celebration from 5:30-8 p.m. at the Hilton Denver City Center on Aug. 21. For more details, and to register to attend, please visit the event website.
Stay tuned for a special section of the DBJ honoring finalists and awardees Aug. 23.
Edit this page