Early Bird
Why you should bookmark Brand Central
MSU Denver's new and improved communication-support webpage makes consistent brand use a snap.
August 14, 2019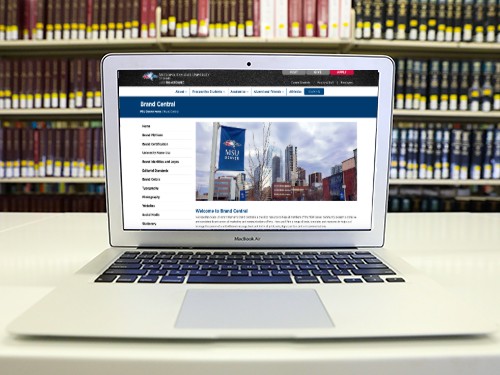 Have you visited Brand Central lately? MSU Denver's Strategy, Marketing and Communications team recently gave the site a new look and even more helpful features.
In addition to learning how you can become Brand Certified, find helpful, easy-to-implement tips and recommendations on correct and consistent use of the Metropolitan State University of Denver brand –and much more.
Brand Central is the place to go for information about University communications and MSU Denver's brand identity, including info on:
The site is also a great place for tips and tools for keeping your University communications on-brand. Visit Brand Central to find MSU Denver-branded templates for:
If you're responsible for or interested in promoting your office or department, Brand Central is a fantastic resource. You can find:
If you have additional branding questions or ideas, please contact the Strategy, Marketing and Communication branch.
Topics: Academics, Branding, Community, Promotion
Edit this page