Early Bird
Blackboard Learn group training sessions
Learn how to schedule new sessions for faculty and staff.
July 30, 2019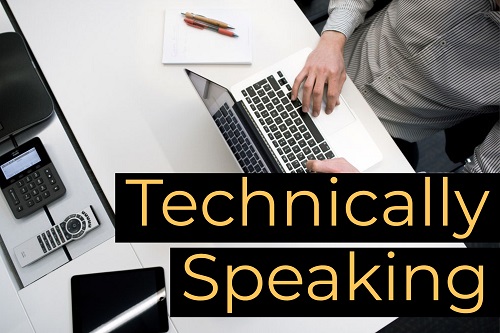 Do you have staff, faculty or colleagues who would benefit from a training session on some of the various tools available in Blackboard? Information Technology Services offers the opportunity to schedule in-person Blackboard group training sessions, whether a group is new to Blackboard, could use a refresher before the semester starts or would like to expand its current knowledge.
Some suggested items that can be covered:
Full-day complete Blackboard training and Q&A session (six to seven hours total)
Basic introduction to Blackboard (one hour)
Adding content and using embed codes (one hour)
Assignments (one hour)
Quizzes (one hour)
Discussion Boards (one hour)
Grading and using the Full Grade Center (one hour)
Using the Groups tool (one hour)
YuJa (Blackboard video software) (one hour)
Custom subjects or scheduled Q&A sessions are available on request.
To schedule a training session, please visit the Blackboard training page. If you have staff, faculty or colleagues who would instead like to learn more about course design, please contact the Center for Teaching, Learning and Design.
If you have any questions or concerns, please contact the ITS Helpdesk at 303-352-7548 or support.msudenver.edu.
Topics: Technically Speaking
Edit this page