Early Bird
Share your input on exempt-staff employment policies
Rules on administrator compensation, evaluation and benefits available for review.
June 4, 2019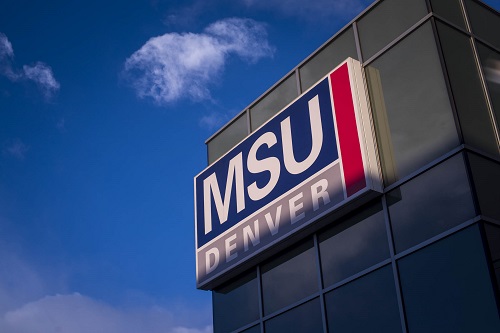 Several employment policies applicable to administrators and staff who are exempt from the State of Colorado personnel system are available for University community review through June 12. Employees are encouraged to share feedback by visiting msudenver.edu/policy and clicking "Comment on a Policy."
Employment Policies
Bullying in the Workplace (also applies to student employees, faculty, classified staff and visitors)
Compensation Philosophy
Complaints
Conflicts of Interest
Discipline and Sanctions
Emeritus Status
Leaves of Absence
Performance Evaluations (administrators)
Performance Evaluations (deans, provost, president)
Reassignment and Termination
Recruitment and Appointment
These policies were previously compiled in the Handbook for Professional Personnel and are being included in the University policy library as individual policy statements. The Policy Advisory Council recommended minor changes to the policies to remove references to the Handbook and to faculty, where necessary.
Topics: Policy Update
Edit this page