Early Bird
New campus food vendors opening soon
Learn more about recent restaurant closures and the two new additions to the Auraria Campus.
June 18, 2019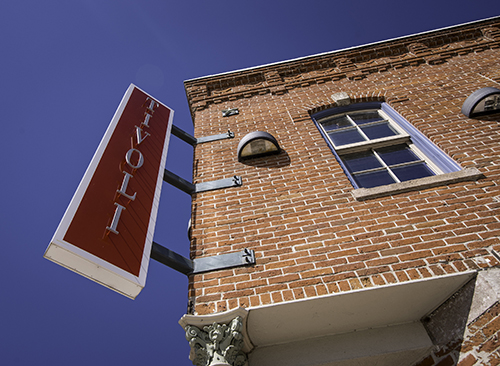 Two Auraria Campus food vendors closed permanently May 17. The 5th Street Café in the Administration Building and Mark Pi's in the Tivoli Food Court will no longer serve hungry students and employees. In their place, however, are two new options scheduled to open by the end of the month.
Slurps, taking Mark Pi's place in the Tivoli, will feature pho, noodle dishes, dumplings and more Asian fare. ZGo's Café will open in the space vacated by the 5th Street Café in the Administration Building, offering breakfast and lunch options. More menu details are posted at the location.
In the interim, campus diners can use the Campus Food Vendor Map to explore a variety of other campus eateries. Thank you for your patience during this transition. If you have questions about Auraria Campus dining options, please email VendorFeedback@ahec.edu.
Topics: AHEC, Tri-institutional
Edit this page