Early Bird
Partial Banner outage Sunday
All you need to know about scheduled downtime and maintenance for Banner Workflow.
May 30, 2019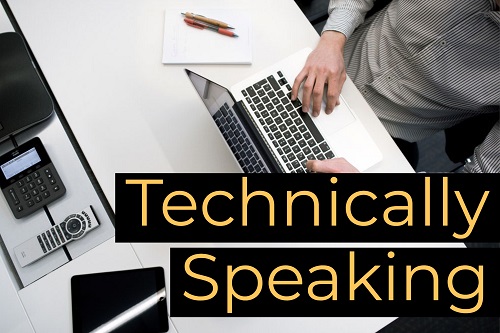 Banner will undergo scheduled maintenance Sunday from 10 a.m.-1 p.m. During this time, Banner Workflow will be unavailable. Banner 9 and Banner Self-Service will be unaffected, but select Oracle Reports may also be affected.
Did you know ITS maintains a status page for all critical services? Visit it to see the status of any scheduled maintenance or reported outage. You can also subscribe to receive email or text updates as soon as new information is available.
If you have any questions or concerns, please contact the ITS Helpdesk at 303-352-7548 or support.msudenver.edu.
Edit this page