Early Bird
Learn about open textbooks June 7
Faculty are encouraged to submit workshop applications by Monday.
May 29, 2019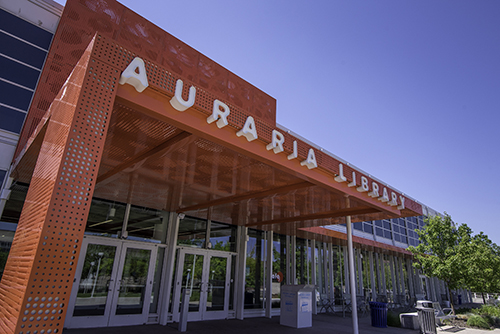 Metropolitan State University of Denver is sponsoring an Open Textbook Workshop on June 7, and all faculty members are encouraged to apply by Monday at 5 p.m.
Open Textbook Workshop

June 7

1-3 p.m.

Jordan Student Success Building, Room 200

Coffee and snacks provided.
Open textbooks can help alleviate the burden of textbook costs for students and provide faculty with content that can be customized for their course. Learn more from presenters Emily Ragan, Ph.D., associate professor, Chemistry; Ellen Metter, researcher support librarian, Auraria Library; and Diane Watkins, senior instructional designer, Center for Teaching, Learning and Design.
After the workshop, participants will be asked to write a short review of an open textbook. The reviews are intended to benefit other faculty considering open textbooks. If selected, the reviewer will receive a $200 stipend for participation and a written review. The textbooks available to review are in the Open Textbook Library.
Please note that workshop capacity is limited and open textbooks are not available for all subjects. Application preference will be based on textbook subject-area availability.
Please contact Ragan or Karen Meyer, Office of the Provost, with questions.
Topics: Academics
Edit this page