Early Bird
Can you guess Friday's Rewind Host?
More fun clues about this week's host, and a heads-up on a new Rewind format debuting next month.
May 9, 2019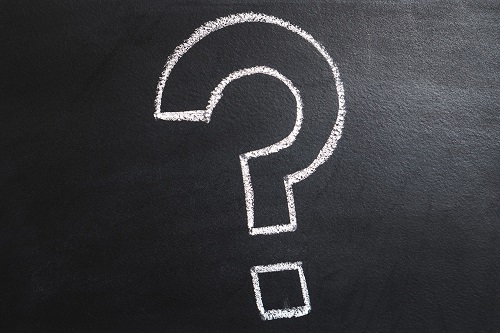 With a workforce of roughly 2,900 faculty and staff, it's nearly impossible to recognize every face on the Metropolitan State University of Denver campus. The Early Bird's weekly Rewind helps, but this semester we've taken it one step further, offering hints and clues about our weekly hosts.
Starting in June, however, we'll change the weekly Friday format, so stay tuned for more information. Until then, enjoy our last month of the Friday Rewind and learn more about this week's host below.
Our host for the week also was featured in the Early Bird in October 2018 and is vital in supporting students through graduation.
I'm a proud Colorado native.

I adore Madonna.

I'm an avid concertgoer and have been to about 15 in the past year.

Spinning (also known as cycling) is one of my favorite hobbies.

My English bulldog "Biggie" was named after Notorious B.I.G.

MSU Denver is only my second job. I was at previous job for 20 years!
Any light bulbs flickering? Share below, then check out Friday's edition of the Rewind to see if you guessed correctly — and to get a helpful recap of this week's top Early Bird stories.
Edit this page