Early Bird
MSU Denver faculty in the media
Members share their expertise with the community.
April 8, 2019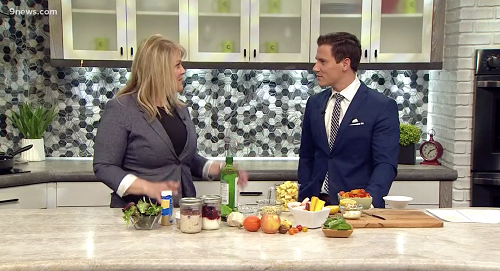 The Metropolitan State University of Denver faculty brain trust reaches almost every corner of the academic spectrum, and we are always proud to see Roadrunners sharing their knowledge. Each month, the Early Bird highlights a few faculty members who have served as subject-matter experts on timely news topics – providing dynamic perspectives on critical issues.
Here's a sampling from March:
Jennifer Bolton, professor of nutrition, interviewed live in the studio on 9News on March 29, providing healthy eating tips with a simple recipe. Bolton also has been doing a series of Facebook live segments leading up to the station's 9Health Fair, providing viewers with healthful eating tips as a means of reducing the impact of chronic diseases.
David Weiden, associate professor of Native American studies and political science, interviewed with 9News on March 26 about the importance of being respectful of sacred spaces in regard to a woman who danced at the Denver March Powwow with a headdress that didn't belong to her.
Ramon Del Castillo, Chicana/o Studies professor and chair, was interviewed by Colorado Public Radio and the story was reprinted by Colorado Politics on March 23 about how the 1969 Denver West High School walkout helped launch the Chicano movement in Colorado.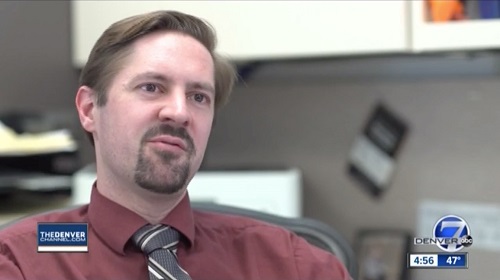 Andrew Bonham, chemistry chair and associate professor, interviewed March 18 with Scripps Media about the growing utilization of DNA test kits for pets and the potential reliability of the service.
Kevin Kuhlmann, associate chair of aviation and aerospace science, interviewed with Southern California Public Radio on March 14 about anticipated changes in pilot training that might come following the two recent Boeing 737 Max 8 aircraft crashes.
Rosemarie Allen, assistant professor of early-childhood education, was featured in Essence Magazine on Mar. 11 about her experiences with racism growing up, why she became a teacher and the fight to end systematic inequalities.
For a full list of faculty featured as experts in the media, visit MSU Denver in the News.
Edit this page