Early Bird
Can you guess Friday's Rewind host?
Hobbies for this week's star include dancing the tango, playing piano for funerals and one high-flying experience that ended … dangerously.
April 4, 2019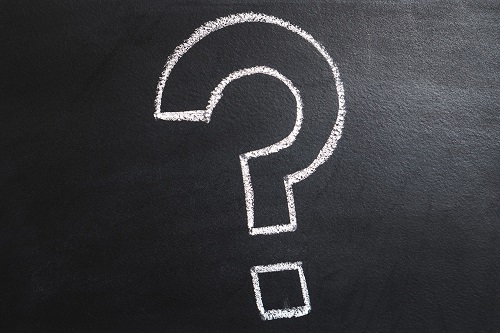 With a workforce of roughly 2,900 faculty and staff, it's nearly impossible to recognize every face on the Metropolitan State University of Denver campus. The Early Bird's weekly Rewind helps, but starting this semester, we're taking it one step further. If you're a lover of puzzles, mysteries and trivia, this new weekly series is for you!
This week's host was recently gifted the book "101 Things to Do Before You Get Boring," but judging from their list, this professor is anything but dull. Analyze the clues, and share your guesses in the comment section below!
I used to participate in hot-air balloon races with a team called "Rose's Follies." I gave it up after our gondola landed on a family of brown tarantulas on the desert floor.

I gave my nephew, who is the drummer for the Killers, his first drum set. I now get plenty of free concert tickets!

Running cocktails in Las Vegas was a blast!

My husband and I own a home in Italy where my grandfather was born and grew up. We purchased it 100 years after my grandfather came to America.

I love to dance and am a member of the Denver Tango Club.

I enjoy reupholstering furniture, making drapes and throw pillows and stripping old furniture — which I donate to young people starting their new homes.

I used to play piano at nursing homes where my mom worked to entertain the aging, until one woman said my classical music was boring and she wanted something she could sing to. I then moved on to play in funeral homes, where I actually made money and nobody complained about my music. Go figure!

I've been married to a chef from Germany for 33 years. He's the best thing that ever happened to me.

I play gin rummy with my 87-year-old mom who lives with me, and a couple of MSU Denver alumni from my program join us every weekend.

My daughter convinced me in 2007 that it was better for the environment to not use or own a dryer. I have hung my laundry since then.

I'm currently working on Blue Zone Project research with a senior student to determine if we can make Colorado one of the better states to live long, healthy and happy lives (and no, I'm not in the Nutrition Department).
Any light bulbs flickering? Share below, then check out Friday's edition of the Rewind to see if you guessed correctly — and to get a helpful recap of this week's top Early Bird stories.
Edit this page