Early Bird
Can you guess Friday's Rewind host?
This week's host lives in a real "animal house" and is a proud first-generation student.
April 25, 2019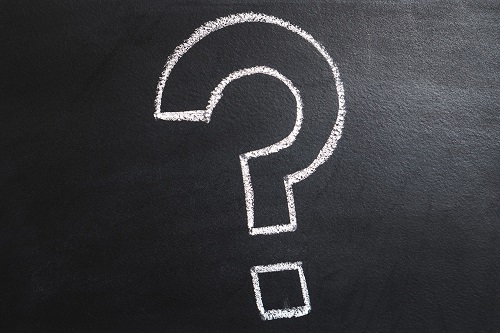 With a workforce of roughly 2,900 faculty and staff, it's nearly impossible to recognize every face on the Metropolitan State University of Denver campus. The Early Bird's weekly Rewind helps, but this semester, we're taking it one step further. If you're a lover of puzzles, mysteries and trivia, this series is for you.
This week's host is a longtime Roadrunner who balances their time on campus with a global hobby. Analyze the clues, and share your guesses in the comment section below!
I have been in my current position since January 2017.

I have been at MSU Denver since 2002.

I graduated as valedictorian from my high school in the small town of Caledonia, Mississippi, in 1982.

I am a first-generation college student. Neither of my parents graduated from high school, though both did earn their GEDs.

I enjoy scuba diving and have completed more than 250 dives at locations around the world.

My house is full of animals, including a dog, a cat, two birds, a gecko, a boa constrictor and a 15-year-old human boy.
Any light bulbs flickering? Share below, then check out Friday's edition of the Rewind to see if you guessed correctly — and to get a helpful recap of this week's top Early Bird stories.
Edit this page