Early Bird
Can you guess tomorrow's Rewind host?
We've never seen such a diverse list of clues – and this is certainly the first mention of goat yoga.
March 7, 2019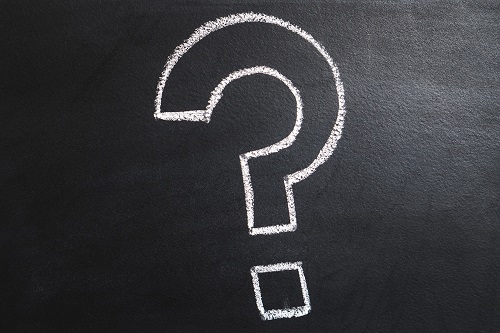 With a workforce of roughly 2,900 faculty and staff, it's nearly impossible to recognize every face on the Metropolitan State University of Denver campus. The Early Bird's weekly Rewind helps, but starting this semester, we're taking it one step further. If you're a lover of puzzles, mysteries and trivia, this new weekly series is for you!
With a "left-brain" day job and a slew of "right-brain" hobbies, this week's host seems to find inspiration everywhere. Analyze the clues and share your guesses in the comment section below!
I'm an award-winning amateur photographer.

I am a former NCAA basketball cheerleader.

I play the guitar and have performed on stage three times at Herman's Hideaway.

My fur babies are always named after movie characters.

I love baby-goat yoga! Who could have known that yoga could be even more relaxing with baby goats roaming around and jumping on you while in plank position?

Prior to graduate school, I was a hospice nurse and cared for terminal AIDS and cancer patients.

As a foodie, I love to cook and bake, and I usually enjoy just about anything. However, I absolutely cannot stand ham or IPA. This was quite problematic when I lived in Virginia for 10 years prior to moving to Colorado. I'm pretty sure ham is used in nearly everything in Virginia.
Any light bulbs flickering? Share below, then check out Friday's edition of the Rewind to see if you guessed correctly — and to get a helpful recap of this week's top Early Bird stories.
Edit this page