Early Bird
In memoriam
Remembering former philosophy Professor Frederick C. Doepke Jr.
March 25, 2019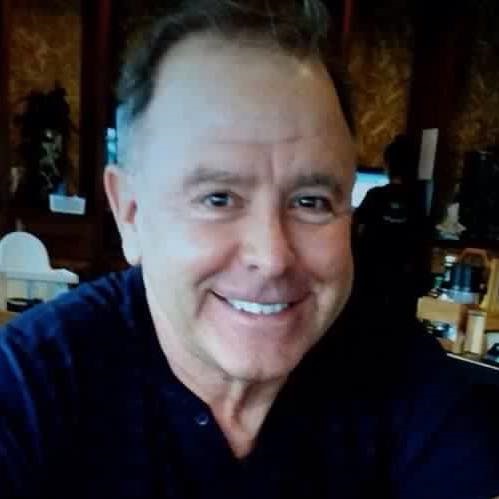 Frederick C. Doepke Jr. died March 8 in Khon Kaen, Thailand, where he had lived for many years.
Doepke was one of the original architects of the Metropolitan State University of Denver Philosophy Department and the first at the University to attain the rank of professor of philosophy. He joined MSU Denver in the 1980s after completing his undergraduate degree at the University of Florida and receiving his Ph.D. from the University of California at Berkeley in 1978. He also served as department chair or acting chair for four terms before retiring in 2003.
With the support of colleague Steven Benson, Doepke developed the MSU Denver Philosophy Department with the requirement that all faculty had to possess a dedication to the history of philosophy and to the idea that the present of philosophy emerges from its past. During his career, he published the book "The Kinds of Things: A Theory of Personal Identity Based on Transcendental Argument" and an introductory text, "Philosophy: Confronting the Unavoidable." The guiding idea of his work and thought, whether technical or colloquial, was that human beings and their identities are formed and founded on something wider and more permanent than moods or inclinations. In his later life, he also made inroads into the works of the Eastern philosophers.
He was married to Denise Doepke Lang for 17 years. They have two sons, Eric Addison Doepke of Oslo and Drake Emerson Doepke of Missoula, Montana, and Doepke enjoyed sharing with them his love of the outdoors and Colorado.
His sense of humor was broad but quizzical, and he cared less about who was on his side in an argument than about where the argument took him. He would often refer to the quote by Socrates, "They can't say we aren't being serious now. We are discussing how a person should live."
Edit this page