Early Bird
Save the Date: President's Spring Update is April 18
Davidson will discuss a new strategic plan, legislative funding and much more.
March 21, 2019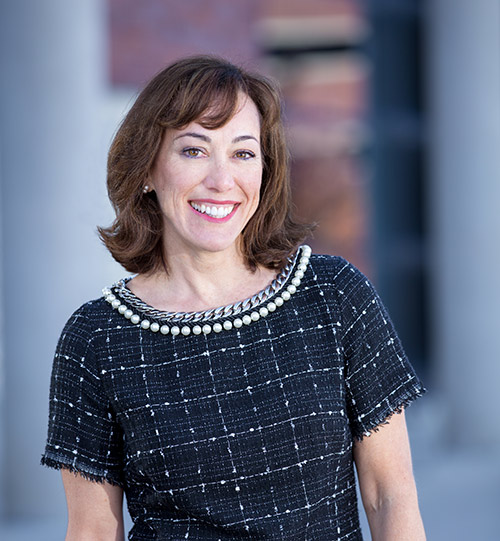 Mark your calendars for the 2019 President's Spring Update. This year's event will take place April 18 in the King Center Concert Hall, and all faculty and staff are encouraged to attend. Coffee will be served beginning at 8:30 a.m., and the program will begin at 9 a.m.
This year, Davidson will discuss priority topics including legislative funding and the development of the University's 2025 Strategic Plan. She also will share other exciting updates.
Matt Makley, professor of history and president of the Faculty Senate, will moderate the fireside chat-style event. Faculty and staff are welcome to submit questions in advance via email to Blair Quiring, University events and protocol manager, or bring printed questions with them.
Stay tuned to the Early Bird for more updates and information.
Edit this page