Early Bird
Can you guess Friday's Rewind host?
If you know this week's star, your six degrees to Johnny Depp or Morgan Freeman just shrank significantly.
March 21, 2019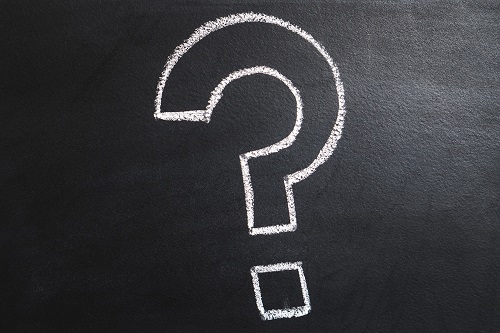 With a workforce of roughly 2,900 faculty and staff, it's nearly impossible to recognize every face on the Metropolitan State University of Denver campus. The Early Bird's weekly Rewind helps, but starting this semester, we're taking it one step further. If you're a lover of puzzles, mysteries and trivia, this new weekly series is for you!
This week's host is busy. On top of their day job, they also squeeze in coaching, advocacy and appearances in Hollywood films. Analyze the clues, and share your guesses in the comment section below!
I was once in a movie with Johnny Depp and Morgan Freeman.

I coach the campus' Women's Club Volleyball team.

I work with a caseload of students who are the first in their family to go to college, are low-income or have disabilities, or have some combination of those three identities.

I serve as president of the Latino/a Faculty and Staff Association.

I am a HUGE college basketball fan. ROCK CHALK!

I also serve on the Colorado Chapter of ASPIRE board as a representative at-large working with TRIO programs at MSU Denver, CCD, CU Denver, Pueblo Community College, CSU Pueblo and the Community College of Aurora.

I have worked at six higher-education institutions in five states in roles varying from hall director, conference coordinator, social-justice program coordinator, assistant director of First Year Success and now TRIO scholar advisor.
Any light bulbs flickering? Share below, then check out Friday's edition of the Rewind to see if you guessed correctly — and to get a helpful recap of this week's top Early Bird stories.
Edit this page