Early Bird
MSU Denver welcomes new director of OSRP
Betsy Jinks will head the Office of Sponsored Research and Programs beginning April 15.
March 20, 2019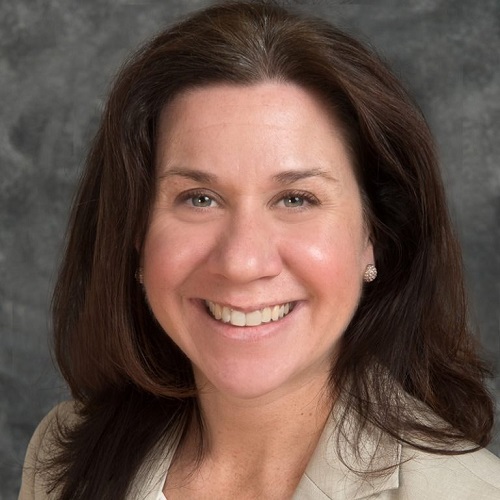 Next month, Elizabeth "Betsy" Jinks will join Metropolitan State University of Denver as director of the Office of Sponsored Research and Programs. Jinks brings 10 years of grant writing, submission and administration experience to the role as well as a wealth of experience in serving principal investigators with a spirit of service and support.
Jinks previously worked for seven years at Yale University and most recently served as the director of grants administration at Manhattan College in New York. In that role, Jinks supported faculty and administrators seeking external funding for research and other sponsored programs on format, regulatory compliance, submission policies and pre- and post-award requirements. She has also organized dozens of workshops to help faculty and staff understand how to write and implement grants and contracts.
As a member of the National Council of University Research Administrators, the Council on Undergraduate Research, the Society of Research Administrators, New American Colleges and Universities, and the Colleges of Liberal Arts Sponsored Programs, Jinks brings deep knowledge of grants and other supports related to the work of MSU Denver faculty and staff.
"I am very excited about Betsy's arrival on campus," said Provost Vicki Golich, Ph.D. "As someone who is very excited about our work with undergraduate research, I am particularly thrilled about her work with CUR."
Jinks has reviewed recommendations MSU Denver received from the 2018 NCURA audit and is eager to collaborate across campus to implement those recommendations. Her vision is to help MSU Denver faculty and staff continue – and expand – research and student-support grants that align with the University's mission to educate Coloradans, contribute to our communities, discover and apply knowledge, and engage in creative and innovative activities.
Edit this page