Early Bird
Can you guess tomorrow's Rewind host?
Examine the clues, share your guesses, and check out tomorrow's episode to see how sharp your sleuthing skills are.
February 7, 2019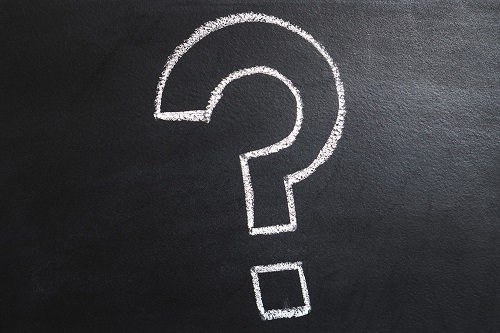 With a workforce of roughly 2,900 faculty and staff, it's nearly impossible to recognize every face on the Metropolitan State University of Denver campus. The Early Bird's weekly Rewind helps, but starting this semester, we're taking it one step further. If you're a lover of puzzles, mysteries and trivia, this new weekly series is for you!
This week's Rewind host considers being a Roadrunner a true honor. If you've been following the Early Bird for the past few months, the following hints will certainly ring a bell. Analyze the clues, and share your guesses in the comment section below!
I appeared on "Win, Lose or Draw" and won $400.

I was a Colorado Junior Miss finalist.

I am an aspiring jazz singer.

I taught school in Costa Rica for four years. One of those years, I taught Costa Rican Civics in Spanish.

My family has performed in a mariachi choir for more than 30 years.

My 6-year-old and 9-year-old children are aspiring YouTubers.

My husband was behind Frontier Airlines' "Whole Different Animal" campaign, which included the popular "Send Flip to Mexico" slogan.
Any light bulbs flickering? Share below, then check out Friday's edition of the Rewind to see if you guessed correctly — and to get a helpful recap of this week's top Early Bird stories.
Edit this page