Early Bird
A platform to share your passion
LearnOn, MSU Denver's continuing-education and professional-development program, is looking for fall instructors.
February 5, 2019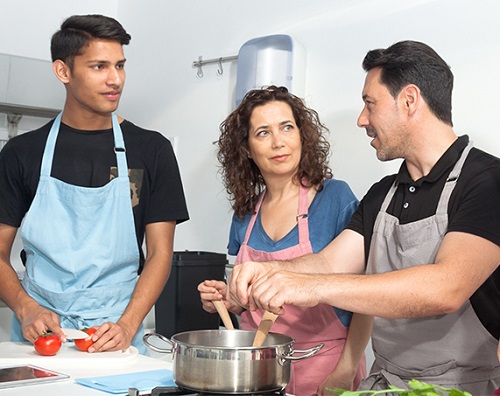 If you have passion and expertise and would like to support continuing education, Metropolitan State University of Denver's LearnOn needs you. Faculty, administrators and other subject-matter experts are invited to teach fall LearnOn professional-development and personal-enrichment workshops.
LearnOn workshops are noncredit and are available to MSU Denver faculty, staff, students and the Denver community. The face-to-face workshops cover topics such as oceanography, sexuality and gender studies, urban sociology and much more. Courses are typically two to eight hours long and meet weekly for one to four weeks. Fall workshops will be offered between Sept. 15 and Dec. 15.
If you are interested in teaching a LearnOn course, please complete the online course-proposal form, and encourage friends and colleagues to do the same. All proposals are due by March 31.
If you have any questions, contact Becky Poskin at rposkin@msudenver.edu or 303-721-1313.
LearnOn is managed by MSU Denver's Innovative and Lifelong Learning Department.
Edit this page