Early Bird
Can you guess tomorrow's Rewind host?
Examine the clues, share your guesses, and check out tomorrow's episode to see how sharp your sleuthing skills are.
January 31, 2019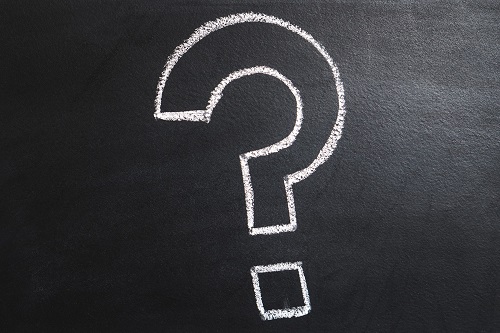 With a workforce of roughly 2,900 faculty and staff, it's nearly impossible to recognize every face on the Metropolitan State University of Denver campus. The Early Bird's weekly Rewind helps, but starting this semester, we're taking it one step further. If you're a lover of puzzles, mysteries and trivia, this new weekly series is for you!
This week's Rewind host considers being a Roadrunner a true honor. If you've been following the Early Bird for the past few months, the following hints will certainly ring a bell. Analyze the clues, and share your guesses in the comment section below!
I love my job at MSU Denver. My favorite aspect of my job is that I get to work closely with students from across the disciplines on a daily basis.

My research background is in 17th-century Hispanic Literature with a focus on ideologies in the transition from feudalism to capitalism.

I hold a B.A. in Studio 2-D Art, and I really enjoy painting.

I grew up on a farm, and I used to walk beans every summer.

When I was a professor in my discipline, one of my favorite courses to teach was translation because it always led to wonderful, in-depth conversations on culture.

I have a small collection of hammocks from the Yucatán.
Any light bulbs flickering? Share below, then check out Friday's edition of the Rewind to see if you guessed correctly — and to get a helpful recap of this week's top Early Bird stories.
Edit this page