Early Bird
Can you guess tomorrow's Rewind host?
Examine the clues, share your guesses, and check out tomorrow's episode to see how sharp your sleuthing skills are.
January 24, 2019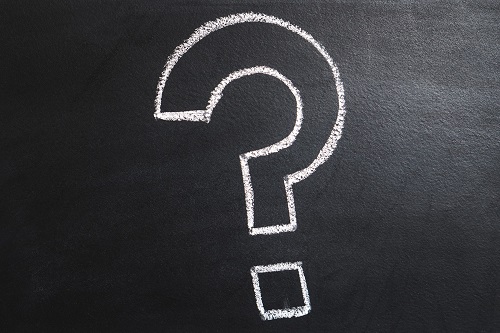 With a workforce of roughly 2,900 faculty and staff, it's nearly impossible to recognize every face on the Metropolitan State University of Denver campus. The Early Bird's weekly Rewind helps, but starting this semester, we're taking it one step further. If you're a lover of puzzles, mysteries and trivia, this new weekly series is for you!
This week's host has been a Roadrunner for almost four years and came to the University from another MSU. This person spends their days on the north end of campus and is all about student success. Analyze the clues, and share your guesses in the comment section below (and yes, that was a hint)!
I'm a runner, and this year I'll be running for MSU Denver at the Colfax Marathon.
I grew up in a geodesic dome.
I'm not an MSU Denver graduate, but I did major in an Individualized Degree Program.
Each year, I visit a new national park (sometimes with students on a service trip).
I love comic books, and my office features Wonder Woman memorabilia.
I love going to musicals at the Denver Center for Performing Arts, the King Center or my alma mater.
Any light bulbs flickering? Share below, then check out tomorrow's edition of the Rewind to see if you guessed correctly — and to get a helpful recap of this week's top Early Bird stories.
Edit this page