Early Bird
Interim assistant to the president for diversity wants your feedback
Shawn Worthy is hosting listening sessions Jan. 30 and invites faculty, staff and students to participate.
January 24, 2019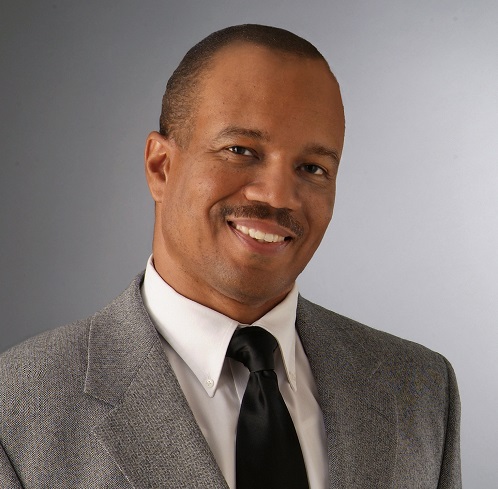 If you have ideas or insights about campus diversity, Shawn Worthy, Ph.D., interim assistant to the president for diversity, wants to hear them. Worthy was named to the role this month and will lead the search for a permanent replacement for Myron Anderson, Ph.D. Worthy will also maintain a portion of his faculty responsibilities in the Department of Human Services as well as his role as faculty athletic representative.
"I'm looking forward to finding a great permanent person for this position," Worthy said. "The diversity office is near and dear to my heart, and I am committed to working as hard as I can to finding an outstanding person to sit in that seat."
Worthy's first order of business is to conduct a listening tour Jan. 30 to get a sense of what Metropolitan State University of Denver faculty, staff and students view as the requirements for the University's next chief diversity officer — and to better understand where diversity support is still needed.
"In some areas, we've made considerable progress," Worthy said. "For example, Dr. Anderson did a lot of work on recruiting faculty of color, and I hope that continues, but there is still space to continue to work in that area."
Worthy is meeting with a broad spectrum of leaders inside and outside the University. He also invites all interested Roadrunners, and especially students, to participate in their respective sessions — referencing the fact that 46 percent of MSU Denver students are students of color and 26.8 percent of those are Latina/o students.
"We want every student to feel like MSU Denver is a place for them," Worthy added. "We want our faculty and staff to be good at working with students of color and all students, and we want to make sure they are aware and can support students through the academic process."
All listening sessions will be in Jordan Student Success Building 440. RSVPs are not required, and those with questions or feedback can contact Jeremy VanHooser in the Office of Diversity and Inclusion at jvanhoo1@msudenver.edu.
3 Listening Sessions:

Staff: 10-11 a.m.

Faculty: 11 a.m.-noon

Students: Noon-1 p.m.
Edit this page