Early Bird
Highlights from the latest Policy Advisory Council meeting
Attendees discussed the University's mission and governance statements and proposed Records Management Policy.
January 23, 2019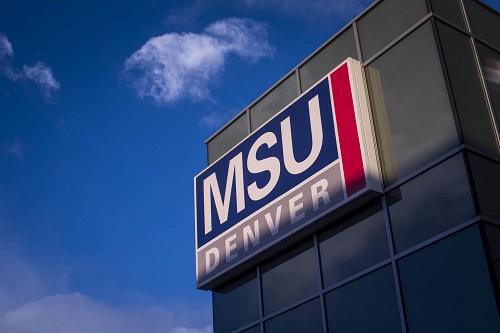 Thanks to University Policy Advisory Council members for the great turnout at the 2019 kickoff meeting Thursday. Highlights include:
Council Co-lead Sheila Rucki, Ph.D., announced that 29 Board of Trustees-level policies with technical or legal changes were recommended by the President's Cabinet at its Jan. 9 meeting. Next, the proposed revisions will be presented to the Board Governance Committee on Feb. 7.
Subgroups are forming to work on recommendations to the Board of Trustees' operational-mission and shared-governance statements. Email policy@msudenver.edu if you're interested in serving on a subgroup.
Council members provided feedback on an early draft of a proposed Records Management Policy. The policy addresses the retention, archiving and destruction of University business and legal records. The Council will continue its work on this policy before it's posted for University community review.
The Council will meet next Feb. 14 in JSSB 324. For more details, view Thursday's meeting minutes.
Edit this page