Early Bird
Technically Speaking: Begin 2019 with a fresh technology mindset
The beginning of a new year is a perfect time to evaluate your tech life and make some safety resolutions.
January 10, 2019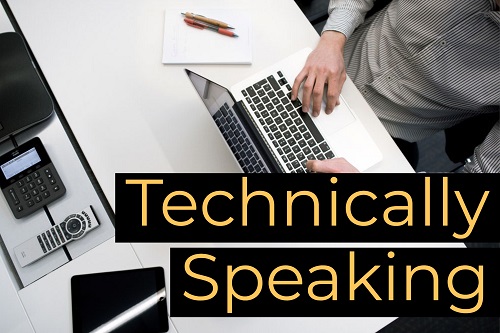 Welcome to Technically Speaking, a new regular article from Information Technology Services offering simple yet valuable tips for online safety, planned maintenance, keeping your University devices and programs up to date and more.
With technology touching most aspects of our lives, it makes sense to periodically review our attitudes toward and use of our tools and devices. The following tech-related resolutions can help keep you safe and productive in 2019:
If you have a new device or computer, review your privacy/security settings.
Verify that your computer, as well as mobile and smart home devices, has the most up-to-date security software installed.
Back up the information stored on all of your devices, and set up automatic backups.
Review your passwords, and consider using a password-manager application.
Resist using your cellphone while driving a motorized vehicle; whatever it is, it can wait.
Improve your email-management skills to save time and energy.
Review the apps installed on your devices, and delete any you no longer use.
Practice moderation by occasionally unplugging from technology and enjoying offline activities.
ITS would like to take this opportunity to thank you for your continued support and wish you a Happy New Year. Please feel free to reach out to the ITS Helpdesk at 303-352-7548 or support.msudenver.edu with any questions or concerns. We are always happy to help!
Edit this page