Early Bird
Can you guess this week's Rewind host?
Examine the clues, share your guesses, and check out tomorrow's episode to see if your sleuthing skills are up to par.
January 10, 2019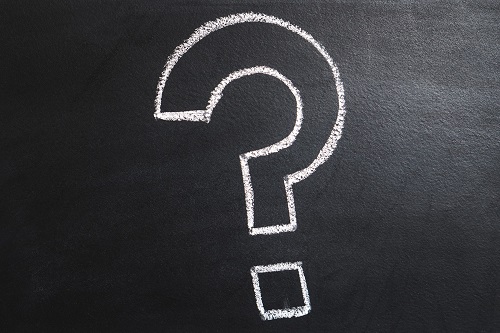 With a workforce of roughly 2,900 faculty and staff, it's nearly impossible to recognize every face on the Metropolitan State University of Denver campus. The Early Bird's weekly Rewind helps, but starting this semester, we're taking it one step further. If you're a lover of puzzles, mysteries and trivia, this new weekly series is for you!
Having worked at MSU Denver for more than a decade, this week's Early Bird host might be more recognizable than others. Analyze the clues, and share your guesses in the comment section below (and yes, that was a hint)!
I spend as much time as possible enjoying our public lands, and I am a huge advocate of keeping them public.
My house features a Little Free Library.
My new cattle-dog puppy is named Trucker Ruckus (TR for short, also a nod to Theodore Roosevelt).
I ride my bike to work — at least when it's not cold and/or dark.
I have alphabetized my entire CD collection and have committed to listening to all 500 of them, in order.
I love plants; in fact, I would live in a greenhouse if I could.
Any lightbulbs flickering? Share below, then check out tomorrow's edition of the Rewind to see if you guessed correctly — and to get a helpful recap of this week's top Early Bird stories.
Edit this page