November
Events roundup
This week, boost your heart rate, explore the science of Wakanda, honor World AIDS Day and support student-athletes.
November 28, 2018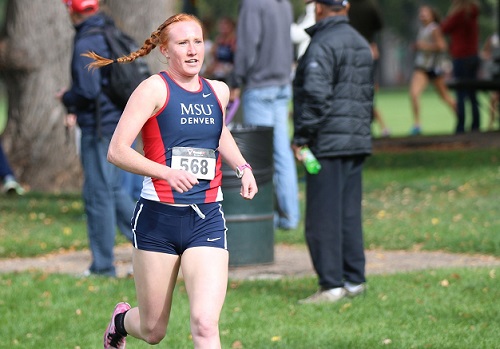 Tonight
Black Panther: The Science of Wakanda
Denver Museum of Nature and Science
7 p.m.
Enjoy a screening of the blockbuster superhero film followed by a discussion led by Professor Ella Maria Ray, Ph.D., of MSU Denver's Africana Studies Department; Charles Musiba, associate professor at the University of Colorado Denver; and the museum's curator of Space Science, Ka Chun Yu, Ph.D. Tickets are still available.
Thursday
World AIDS Day
Tivoli Multicultural Lounge
10 a.m.-2 p.m.
Take a stand against HIV/AIDS stigma, show your support and increase your awareness of HIV/AIDS by joining the LGBTQ Student Resource Center to recognize World AIDS Day. Enjoy free refreshments while learning about the scientific advances that have been made in HIV treatment, how to protect yourself and others, and how to help end stigma and discrimination.
Friday
Noon-1 p.m.
West Court in the PE Building (PE104W)
Escape the office and join your friends and colleagues for Friday Funday to dive and duck your way through a friendly game of dodgeball. It'll be great practice for the old school field games (like egg on a spoon) planned for Dec. 7. No experience or skill is necessary, but winners walk away with prizes.
Saturday
MSU Denver women's cross country
10: 15 a.m.
Perhaps inspired by #RunYourOwnRoad, the MSU Denver women's cross country team ran straight to this year's NCAA Division II Championships. Support the team by hopping on a plane to Pittsburgh to cheer from the sidelines, or tune in to watch the action online at RoadrunnersAthletics.com. The race kicks off at 10:15 a.m. MST. Read more about the team's strong performance this season.
Edit this page