November
MSU Denver begins search for new HR associate vice president
Search committee hopes to have position filled by Jan. 31.
November 14, 2018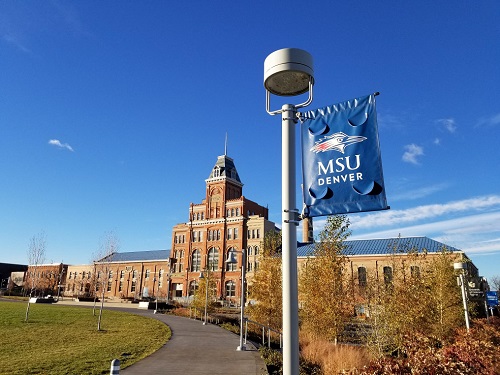 The search for Metropolitan State University of Denver's next associate vice president for Human Resources is underway. Chaired by Liza Larsen, University controller, the committee seeks a strong leader who can continue the good work of former Executive Director Josh Mackey, who left the role in June. As the AVP is responsible for overseeing the University's hiring processes, employee relationships, benefits and professional-development opportunities, the committee seeks candidates who can provide wise and thoughtful policy oversight while also balancing the need for flexibility and a focus on customer service.
Committee members hope to announce final candidates by January. MSU Denver staff and faculty are encouraged to spread the word among qualified candidates.
Questions about the search process can be directed to Angela Bender, associate director of talent strategy.
Edit this page