November
Meet the new School of Hospitality, Events and Tourism founding dean
Christian Hardigree brings a wealth of industry and academic experience to her new role.
November 12, 2018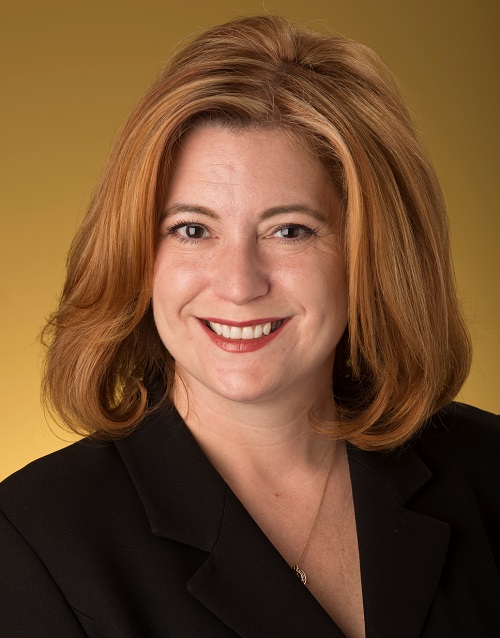 Christian E. Hardigree, J.D., will begin her tenure as founding dean of the Metropolitan State University of Denver School of Hospitality, Events and Tourism beginning Jan. 2.
Since 2012, Hardigree has served as founding director and professor of the Michael A. Leven School of Culinary Sustainability and Hospitality at Kennesaw State University in Kennesaw, Ga., overseeing more than 260 majors with a total enrollment of more than 1,500 students. During her tenure, Hardigree championed environmental and resource stewardship across the hospitality spectrum, advocating for sustainability on and beyond the plate as a culinary and hospitality-management industry best practice.
After obtaining a Bachelor of Science, cum laude, from the William F. Harrah College of Hotel Administration at University of Nevada Las Vegas, Hardigree earned a Juris Doctorate from the Walter F. George School of Law at Mercer University. Working with Parnell & Associates, Hardigree has also served as a senior litigation attorney and partner focusing on employment discrimination, arbitration and mediation, and labor-management relations. She is a researcher and frequent conference presenter as well, sharing her expertise in food safety, risk management, sustainability, workplace violence, bedbug litigation and employment/management issues.
Hardigree serves on a number of industry committees and advisory boards and in 2012 was selected as a Faculty Institute Senior Teaching Fellow at UNLV, where she also received the Sam & Mary Boyd Distinguished Professor for Service Award in 2011 and the Boyd Distinguished Professor for Teaching Award in 2010.
"Christian Hardigree is the perfect blend of innovator, academic and industry engager," said Jenn Capps, Ph.D., interim dean of the College of Professional Studies. "She has a long history of proven leadership in the field of hospitality and will add depth and vision to an already-extraordinary team."
"I am deeply honored and humbled that President (Janine) Davidson, faculty, staff and students have put their faith in me to serve as the founding dean of the School of HEaT," Hardigree said. "I look forward to working each day to help achieve our University's goal of providing high-quality education, preparing our students for successful careers in this dynamic and diverse industry."
Hardigree has also demonstrated development success, generating more than $9 million in commitments over five years for the Leven School of Culinary Sustainability and Hospitality. In addition to instituting innovative program and partnership initiatives, Hardigree secured the largest private gift in Kennesaw State University history.
Edit this page