November
Banner 9 initiative gains momentum
Production environment will be upgraded module-by-module over two months.
November 12, 2018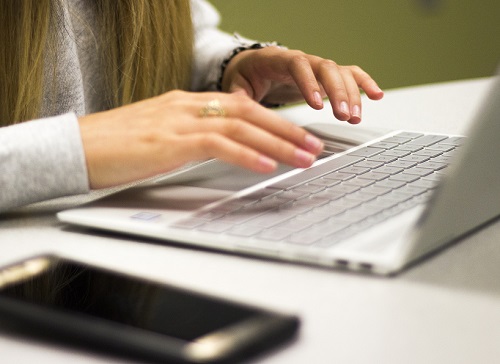 As shared in a recent Early Bird article, the Banner production environment will be upgraded from Banner 8 to Banner 9 on a module-by-module basis over the next two months. The Internet Native Banner sign-in screen will also change, so be prepared for a slightly different, yet easier, login experience.
One of the primary benefits of Banner 9 is a more intuitive, user-friendly interface. To learn more, please watch the Banner 9 Getting Started video, which provides an overview of the user interface and keyboard shortcuts as well as how to navigate and use the key features of the system. Additional useful resources are available on the Banner 9 Initiative webpage, including printable tip sheets about Banner 9 job submission and a comparison of the Banner 8 and Banner 9 keyboard shortcuts.
The ITS Helpdesk is available to answer your Banner 9 questions, so feel free to reach out via phone (303-352-7548) or online (support.msudenver.edu).
Edit this page