October
Staff and administrators, we want to hear from you
CSC and COA have issued a survey to measure feedback on a proposal to merge.
October 3, 2018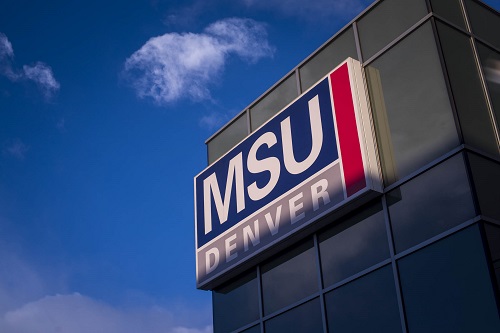 The Classified Staff Council and Council of Administrators have been working on a proposal to combine into one body under the new name Metropolitan State University of Denver Staff Senate.
Working closely with the Student Government Assembly, representatives from CSC and COA have drafted a constitution with the intent of better representing all staff at MSU Denver. The two groups are conducting a survey to share the proposed constitution and to gather opinions on how to proceed.
All staff members and administrators are invited to complete the survey by Oct. 17.
Thank you for your time and feedback!
Edit this page