October
Celebrate your commitment to MSU Denver
Let's applaud faculty and staff who were honored this week for their years of service to the University.
October 18, 2018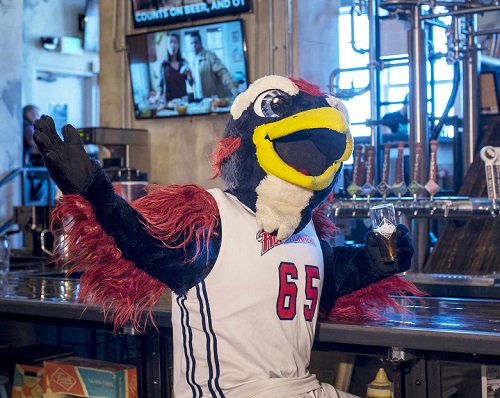 Whether you have served Metropolitan State University of Denver for a month, a year, a decade or longer, your contributions help bright, determined and world-changing Roadrunners to succeed. Our faculty and staff have helped graduate Fulbright scholars, award-winning novelists, noted academics, pioneering scientists and many others who are at the top of their fields.
MSU Denver faculty and staff were honored Wednesday for their commitment to the University at the annual Years of Service event. The event recognized those who have served the University for five, 10, 15, 20, 25, 30 and 35 years. Combined, these hardworking faculty and staff members have devoted more than 2,300 years of service to Roadrunners.
Join us in celebrating all those who have helped build MSU Denver into a model urban university for opportunity, diversity, excellence and transformation. Congratulations, and thank you for your commitment to MSU Denver!
See the full Years of Service program.
Edit this page